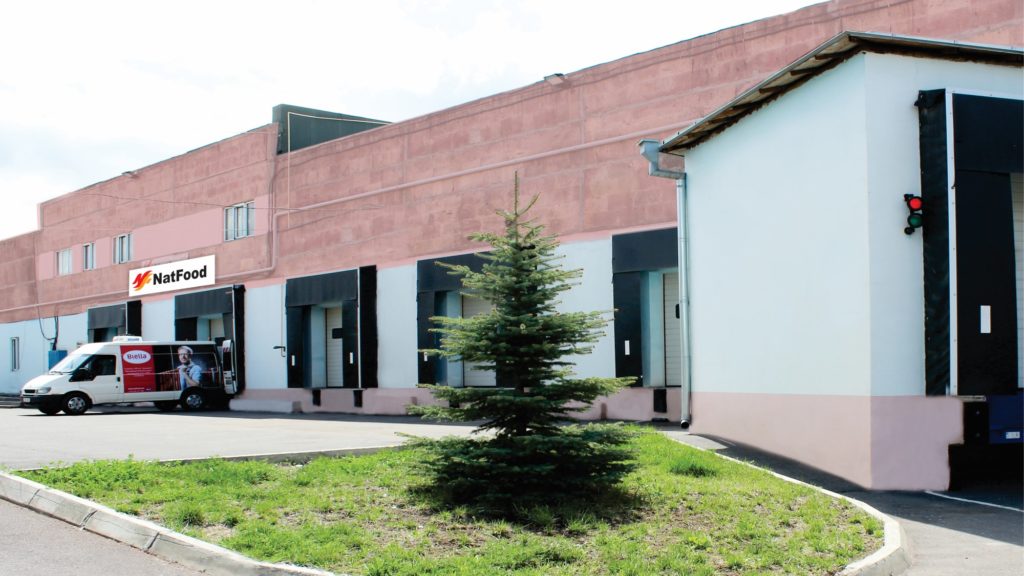 Natfood Meat Product Factory – Biella Armenia
Are you looking for a leading meat products factory in Armenia, then you are in the right place. Biella Armenia is represented by "Natfood" CJSC.
Natfood CJSC has started its activity in the meat processing production since 1998 and represents "Biella" and "The Farm" trademarks. The company is one of the largest meat-processing companies in Armenia, and has earned the trust and respect of customers and partners for its 15 years of fruitful work. The company's main goal has always been producing natural, ecologically clean, and fresh meat products in accordance with the established standards.
On the official website of our organization, you can get detailed information about us. Also, you can find our high-quality meat products and their prices.
Ինչպես նաև կարող եք գտնել մանրամասն տեղեկատվություն ցանկացած արտադրատեսակի վերաբերյալ։
Make an online order from Natura and Biella right now, and get the best meat products in Armenia with free shipping.
Biella Meat Product
The meat products of the brand Biella have always been the market leaders.
If you have ever tried Biella's delicious sausages, basturma, sujuk, and other meat products, you already know about their high quality և perfect taste.
Դե ինչ, ցանկանու՞մ եք համտեսել մեր համեղ, բարձրորակ և բացառապես բնական ու թարմ մսամթերքը, ապա շտապեք պատվիրել հենց հիմա և մենք կառաքենք անվճար։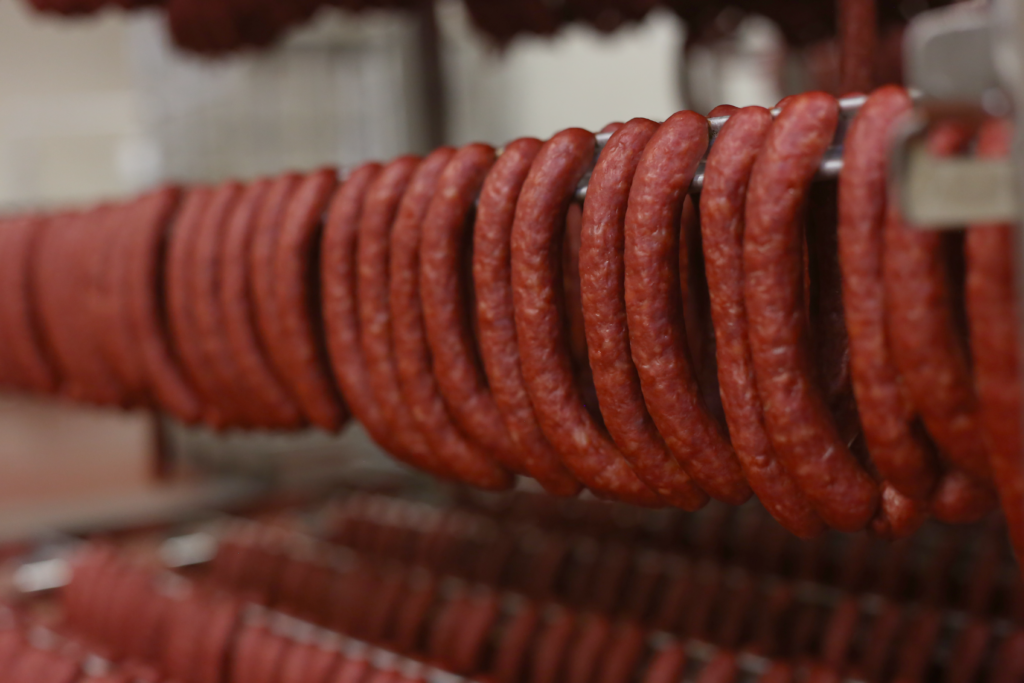 "Natfood" Meat Products
Natfood meat factory, being a leader in the export of meat products in Armenia, does not stop improving itself and surprising consumers with new products. Now you can order fresh meat products online directly from the factory and pay for the purchase on the spot with FREE delivery.